Local. Family Owned. Trusted.
TOP RATED
EXTERIOR CLEANING SPECIALISTS
The corner stone of exterior cleaning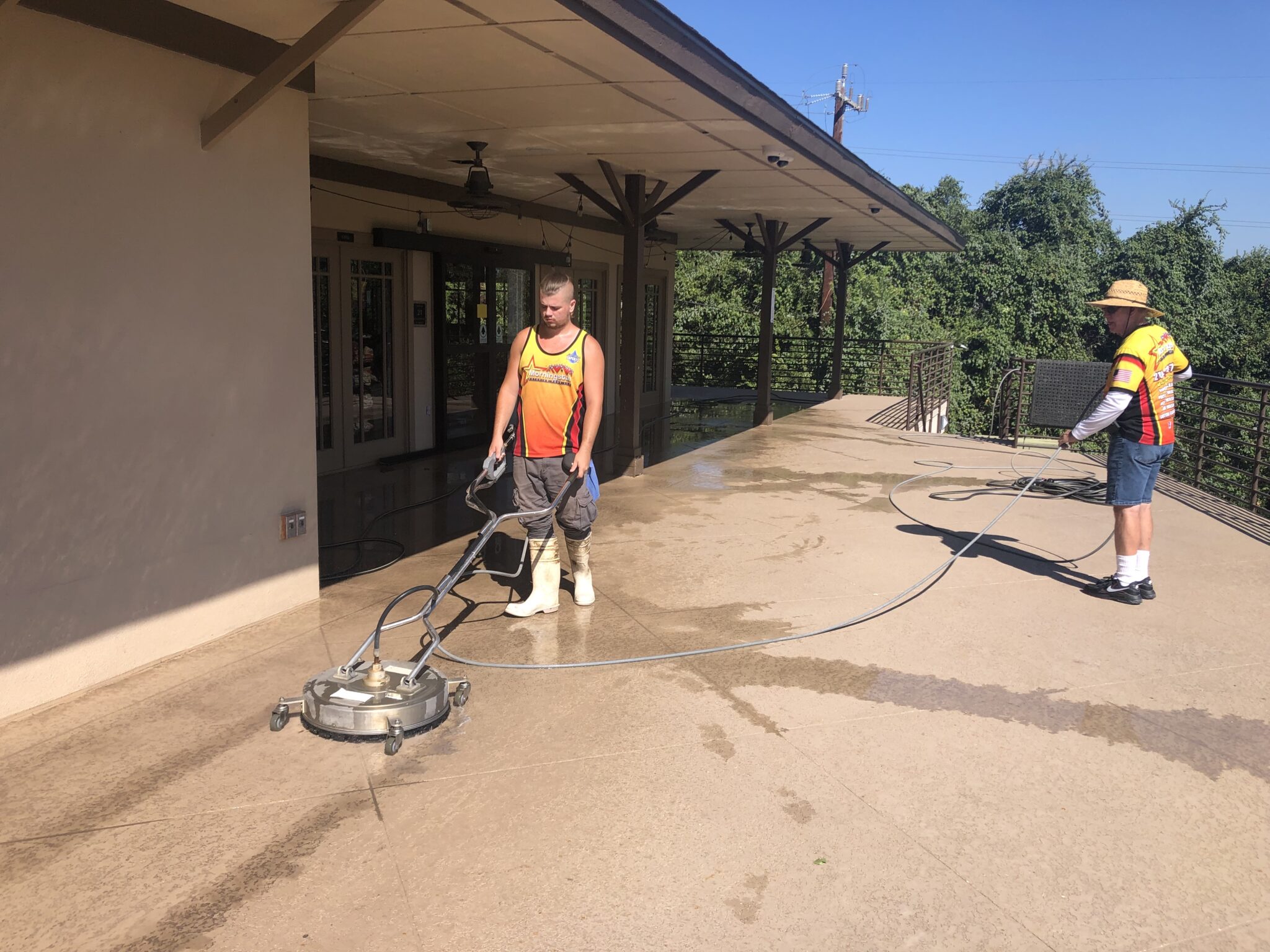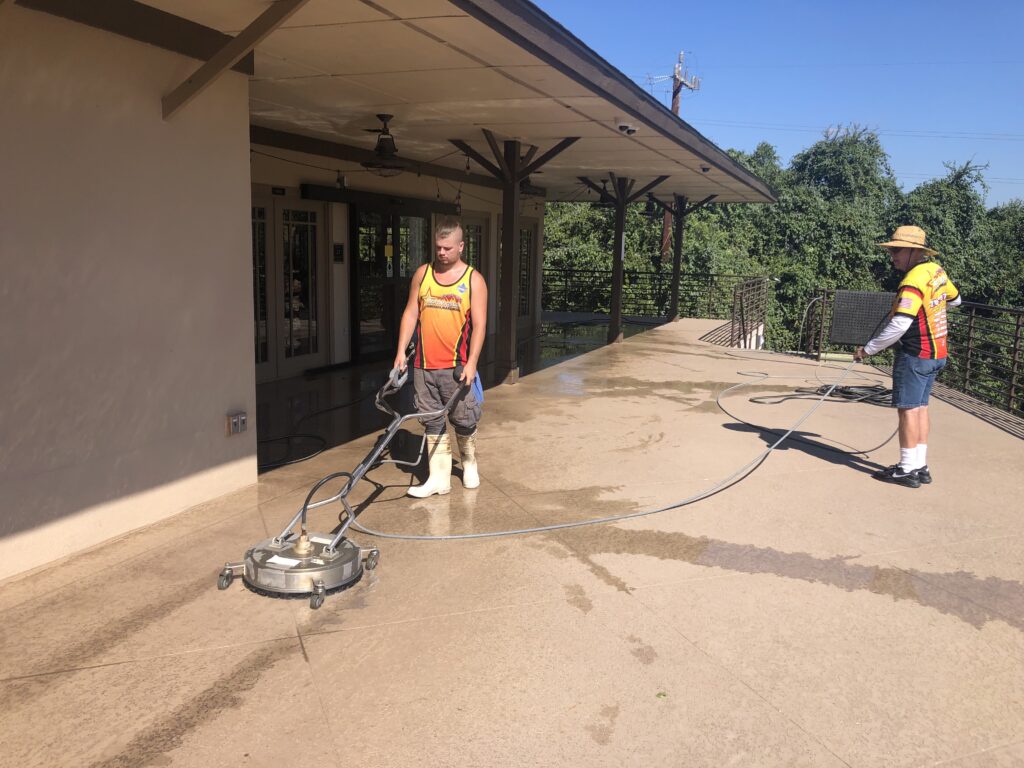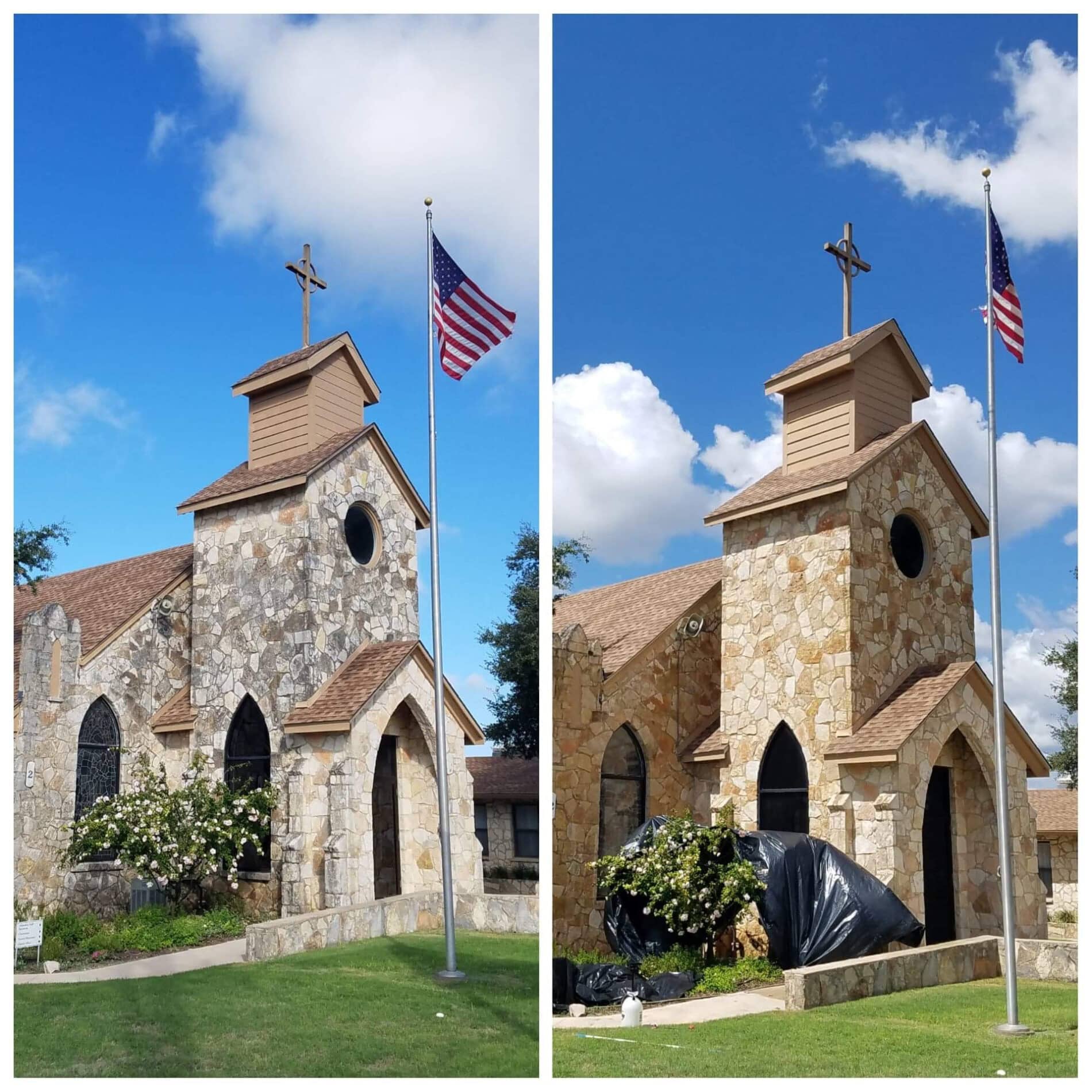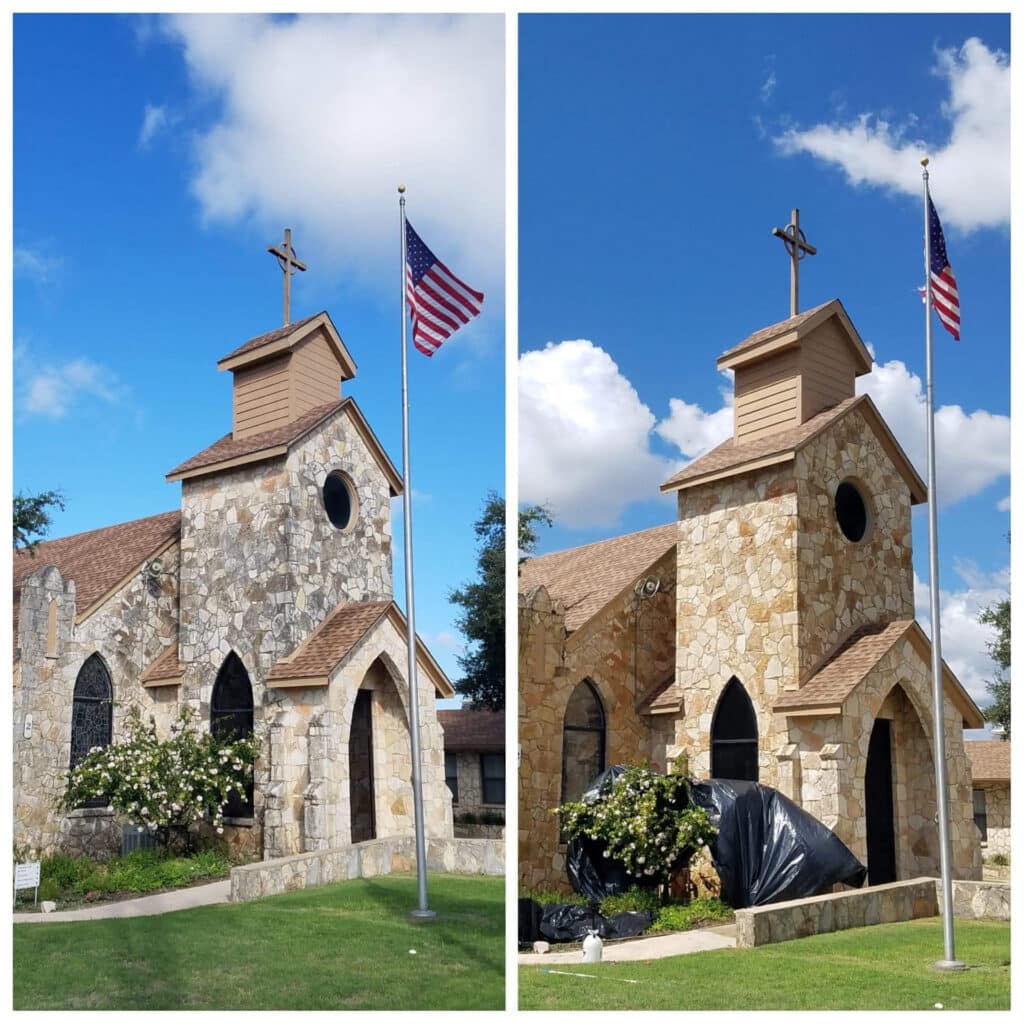 Professional Soft Washing Experts
Morningstar Exterior Pros, LLC is proud to be San Antonio's #1 trusted family business for Professional Soft Washing and Pressure Washing
Morningstar Exterior Pros are top-rated, trusted, and experienced soft washing professionals. We proudly offer specialized soft washing to fit your home's needs and your budget. So the next time you find yourself searching for soft washing services, look no further than Morningstar.
The highly-trained technicians at Morningstar not only provide you with the best soft washing, but we are here to tackle all of your exterior home cleaning needs. Our specialized pressure washing services and house washing services are completely tailored to the specific needs of your home. We understand that pressure washing and house washing are not one-size-fits-all services. We are proud to offer all of our services throughout San Antonio and the surrounding areas!
Call Today For Pressure Washing and House Washing!
Our specialists' signature pressure washing is perfect for revitalizing your concrete, patios, walkways, decks, brick, limestone, and more. Morningstar is the premier pressure washing company in the area.
Morningstar's one-of-a-kind house washing services utilize the best of soft washing technologies. The proper equipment and training are necessary to safely and effectively clean and sanitize your home. 
Our cleaners use the lowest possible pressure when house washing, roof washing, or cleaning your solar panels. And for extra peace of mind, our cleaning solutions are biodegradable and non-hazardous, keeping your family, your pets, and your plants safe.
Here at Morningstar Exterior Pros, LLC We've spent the last 20 years here in San Antonio perfecting our craft of customer service and quality that has upheld the standards that our customers come to expect in this industry. We professionally maintain and service store fronts, independent businesses and sub-contract work year round. If you own or manage a commercial or multi-unit property in San Antonio,TX and surrounding areas, Call us today to get a FREE no obligation quote.
We are Morningstar Exterior Pros LLC. Whether you need your driveway pressure washed, your roof cleaned, or a full exterior cleaning, we've got you covered. We are proud to offer our services to residential and commercial property owners alike.